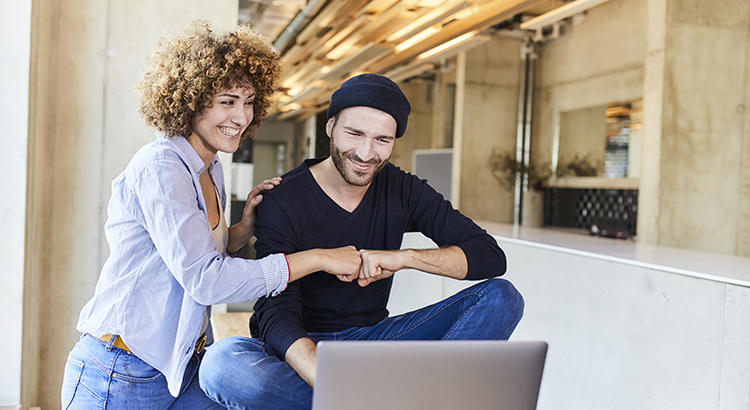 The 2020 Millennial Home Buyer Report states that the majority of millennials want to own a home and 84% of them still consider it part of the American Dream.
Unfortunately, millennial buyers struggle with the same myths as other generational homebuyers.  These misconceptions create barriers for anyone interested in purchasing a home. Two of the most common myths are related to down payments and FICO® scores.
Myth #1: A 20% Down Payment is required
Buyers often overestimate the amount of cash they need to qualify for a home loan. Many loan programs require as little as 3% down and the median figure hovers around 7% according to Nerdwallet.com. Making a 20% down payment on a $250,000 home is $50,000, but a 7% down payment comes in at a more manageable $17,500.
Regardless, millennials are still worried according to the 2020 Millennial Home Buyer Report:
"Millennials have to navigate a lot of obstacles to be able to own a home. According to our 2020 survey, saving for a down payment is the biggest barrier for 50% of millennials."
With the right savings strategy and home loan program, anyone can become a home owner.
Myth #2: You must have a 780 FICO® Score or Higher
Buyers are also often confused about the credit score it takes to qualify for a mortgage. Too many believe they need a credit score of 780 or higher to enter the housing market.
Ellie Mae publishes the Origination Insight Report, which focuses on recently approved loans. Their report shows that more than 50% of approved loans were granted with a FICO® score of less than 750: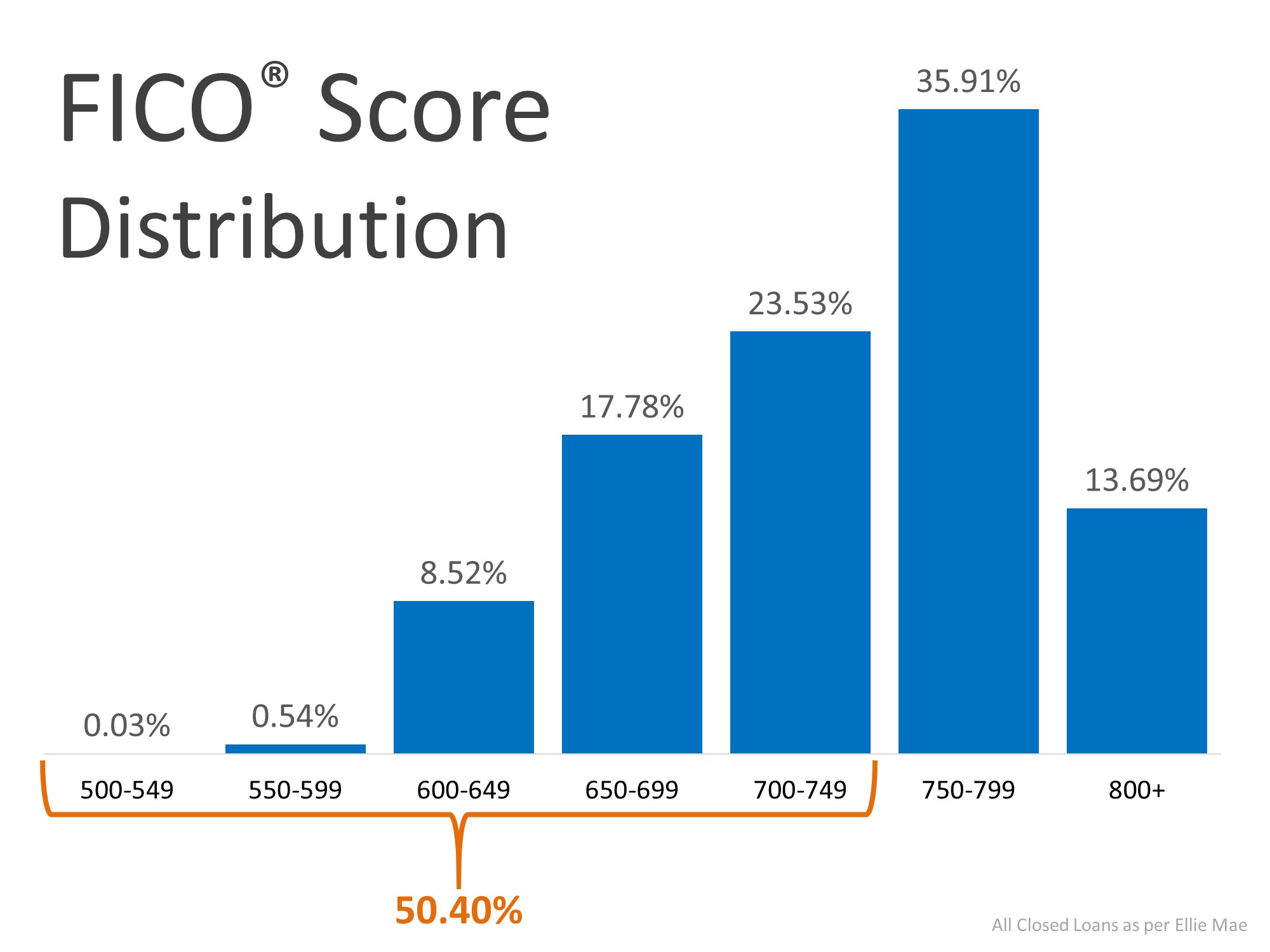 In the End
Myths of the homebuying process continue to keep plenty of motivated buyers out of the market. The truth is that it just doesn't have to be this way. If you're thinking of buying a home, you probably have more options than you think. Our team is here to help you navigate the process of purchasing a home. Call us today at 865.577.SOLD to begin your homeownership journey!